Keep The World Adventurous Forever.
Magic occurs when people from different worlds surround a challenge from all sides. The carbonization of the atmosphere presents a great threat to humanity and all life on earth. As complex as it may sound, we already have everything we need to create change. It starts with harnessing the very thing every human being is born with — an adventurous spirit.

At Rivian, we believe in this potential so strongly, we made it our company mission: Keep the World Adventurous Forever.
The strength of the organization we build, the culture we build together, that's the only real long-term sustainable competitive advantage.
- RJ, Founder and CEO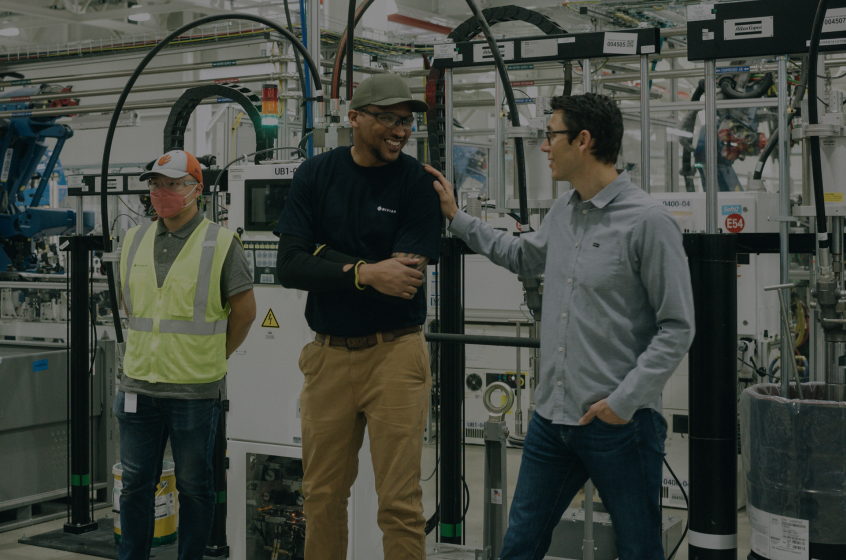 Students
We develop adventurous thinkers and bold leaders. At Rivian, you'll be at the forefront of helping to define a more sustainable future. Undergraduate and graduate student programs are built to help students explore different aspects of their study area.
Learn More
Explore More
Candidate Journey
Interview Tips
Explore More
Candidate Journey
Interview Tips
Subscribe to learn about our latest news, updates and adventures.